Field Hospital X | Aya Ben Ron
Field Hospital X is curated by Avi Lubin, produced by Miki Gov, and is partly sponsored by ZAZ10TS.
11 May, 2019 — 24 November, 2019
Field Hospital X | 58th Venice Biennale | 2019
Israeli Pavilion, The 58th International Art Exhibition - la Biennale di Venezia, Italy
Field Hospital X (FHX) is a mobile, international institution, established by Aya Ben Ron. It is an organization that is committed to researching the way art can react and act in the face of social ills and corrupt values in society. FHX originated with the intention to create a safe space to screen No Body, a video by Ben Ron about abuse in the family, as well as to other stories that need to be heard. Learning from the structure and practice of hospitals, health maintenance organizations and healing resorts, FHX provides a space in which silenced voices can be heard and social injustices can be seen. It launches at the Israeli Pavilion at the Biennale Arte 2019, and from there it will continue to travel to various sites around the world, to develop and expand.
Learn More
CARE-KITS SYNOPSIS
AYA BEN RON | NO BODY
2017 | 11:35 min
No Body by Aya Ben Ron is a video about abuse in the family. After many years of silence, she tells her story in her own terms. In a combination of video and animation, and the structure of a fairytale. Ben Ron confronts her childhood trauma. This video is Ben Ron's testimony.

IDIT AVRAHAMI | INSTITUTIONAL ABDUCTION
2019 | 08:20 min
The short film Institutional Abduction tells the story of three Mizrahi mothers whose babies were abducted from them shortly after birth. These stories would later become known as "The Yemenite, Mizrahi and Balkan Children Affair," depicting the institutional kidnapping and forced disappearance of thousands of babies and toddlers from migrant families in Israel, mainly in the 1950s. To this day, these mothers do not know what happened to their children, and their claims against the state are still ignored and silenced.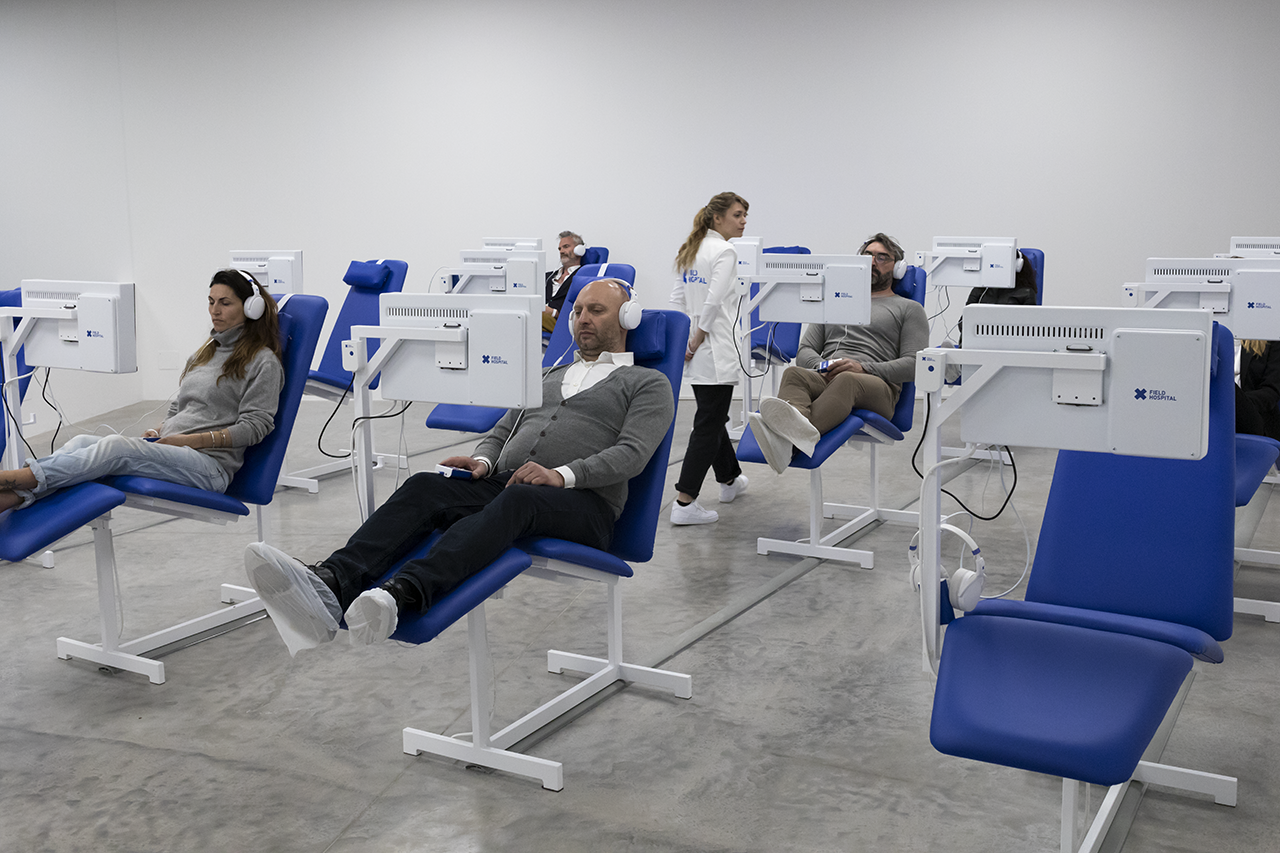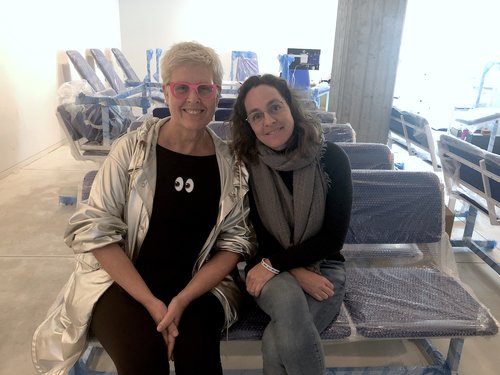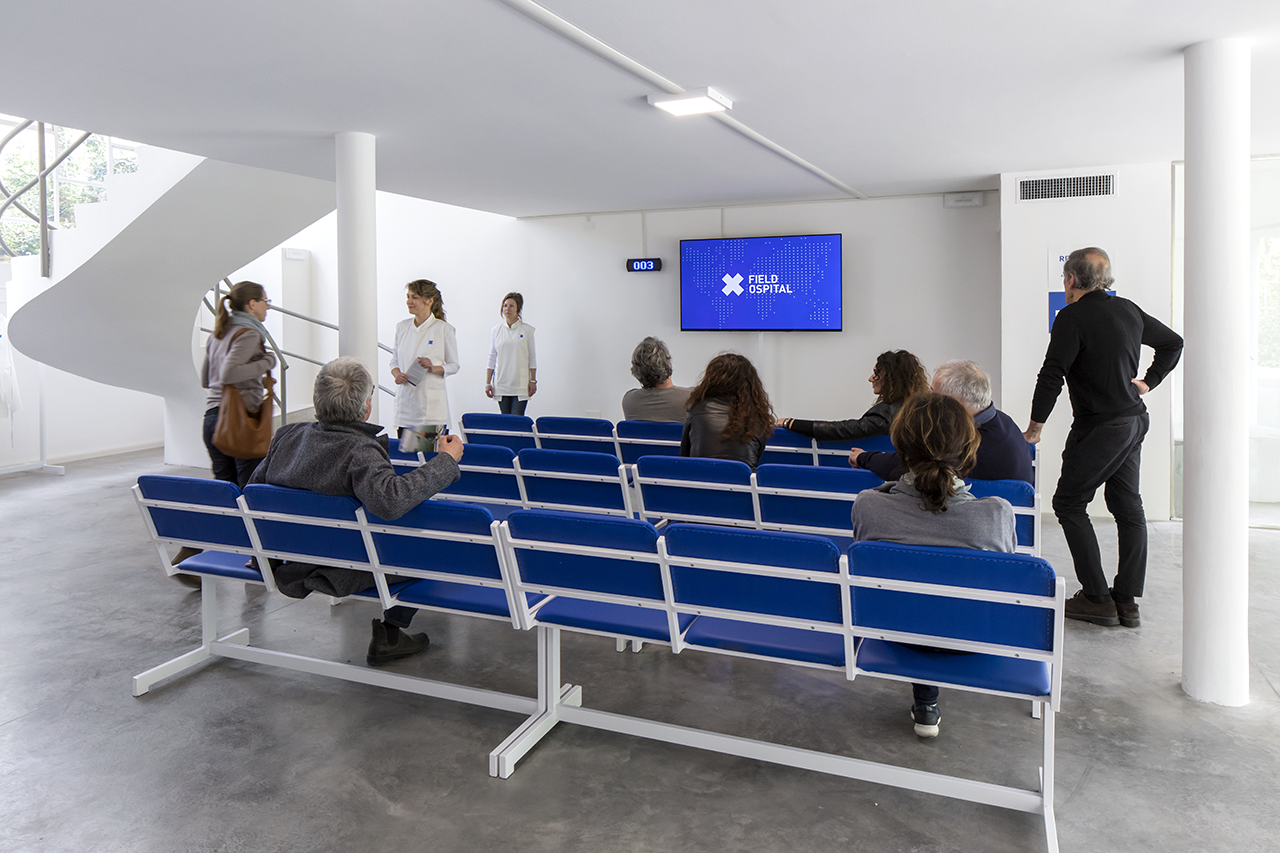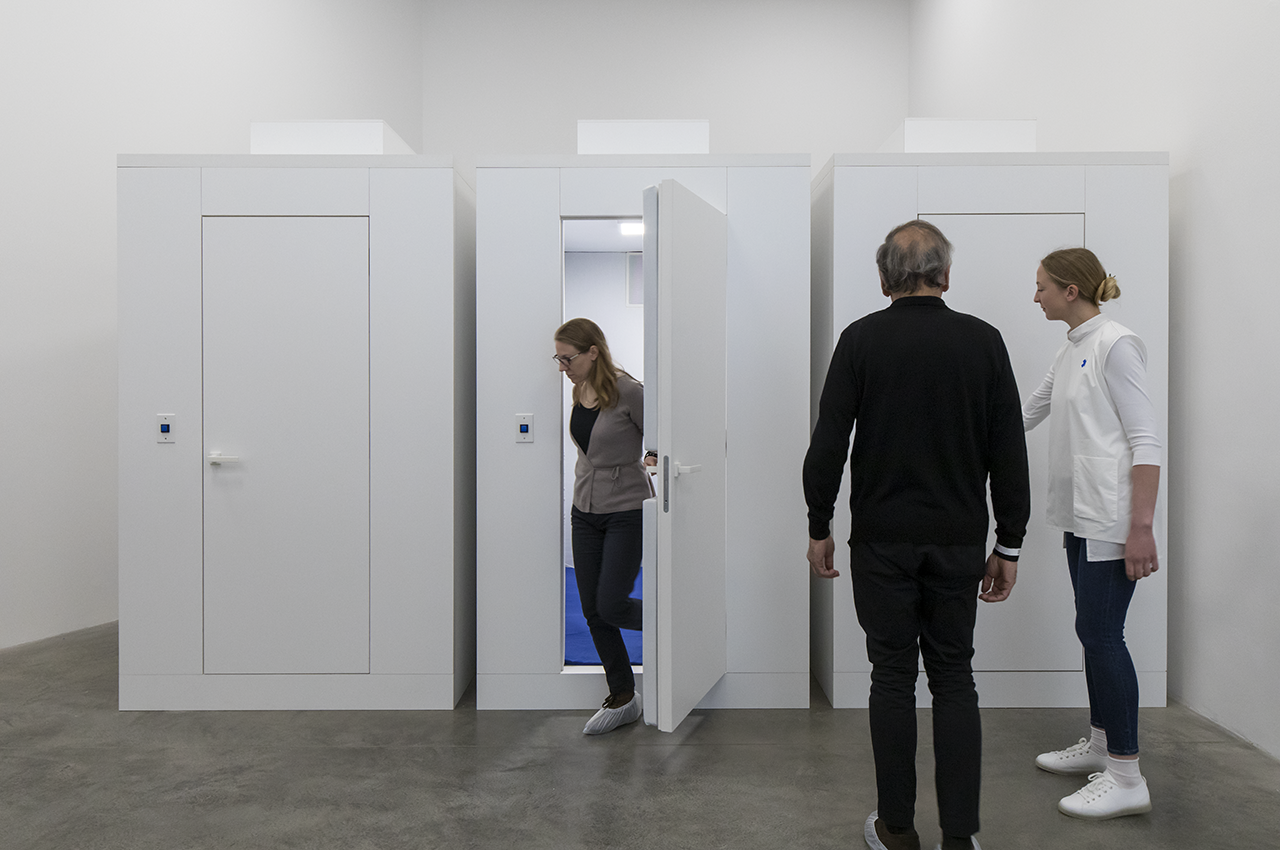 HABIT | ANONYMOUS PALESTINIAN 2019 | 05:46 min
Habit is the personal resistance of an anonymous Palestinian artist to the Israeli occupation. He refuses to collaborate with the roles assigned to him as a Palestinian person under Israeli occupation, and demystifies the familiar image of Palestinian heroism or victimhood. He cannot identify himself because of the danger of being harmed and yet his act becomes a tool to restore his human agency.
BLOCK OF CLAY | ROEY VICTORIA HEIFETZ AND ZOHAR MELINEK EZRA 2019 | 07:26 min
Block of Clay is a short video by artist Roey Victoria Heifetz and filmmaker Zohar Melinek Ezra. In her monologue, Roey Victoria talks about feelings of alienation from her own body, and the many years of not admitting her true gender. She reveals herself to the camera, while in the process of gender transition. The viewer's gaze moves around her body from different angles, closer and farther away, showing all the flaws and weaknesses of the body.