URI KATZENSTEIN
Biography
Born in Tel Aviv in 1951, Uri Katzenstein was the only child of German-born parents who moved to Israel before the Holocaust. He joined the Israeli Defense Forces as a reserve soldier in 1969 and served in the Yom Kippur War of 1973. Following his service, Uri Katzenstein studied art at the Avni School in Tel Aviv. He later moved to the United States, where he earned a Bachelor of Arts degree from the University of Indiana and a Master of Fine Arts degree from the San Francisco Art Institute. After completing his studies, Uri Katzenstein moved to New York City, where he lived and created art through the mid-1980's before returning to Tel Aviv in 1985. In 2003, he began teaching in the Department of Fine Art at the University of Haifa in Israel. Uri Katzenstein died in August 2018 and is survived by his ex-wife, girlfriend and two sons.
Recognition
Testing boundaries and forging connections between disparate ideas and concepts became a signature characteristic of Uri Katzenstein's work. In recognition of his artistic contributions, Uri Katzenstein was honored with several awards, including the Dizengoff Prize for Plastic Arts (2017), and the Dan Sandel and Sandel Family Foundation Sculpture Award (2014), which led to his famous, large-scale solo exhibition at the Tel Aviv Museum of Art in 2015 titled Backyard.
In addition, Uri Katzenstein's work has appeared at the Chelsea Art Museum, Duke University Museum of Art, Kunsthalle Dusseldorf, Israel Museum, and Russian Museum; and at numerous galleries and theatres in Berlin, London, Moscow, New York, San Francisco and Tel Aviv among other global locations. Throughout his long career, Uri Katzenstein also participated in several leading Art Biennials in Instanbul; Poznan, Poland; Sao Paulo and Buenos Aires, where he was awarded first prize in 2002. In 2003, Uri Katzenstein was tapped to represent Israel at the prestigious Venice Biennale.
Photo of Uri Katzenstein with sculpture, untitled, 2013-2015, Backyard exhibition at the Tel Aviv Museum of Art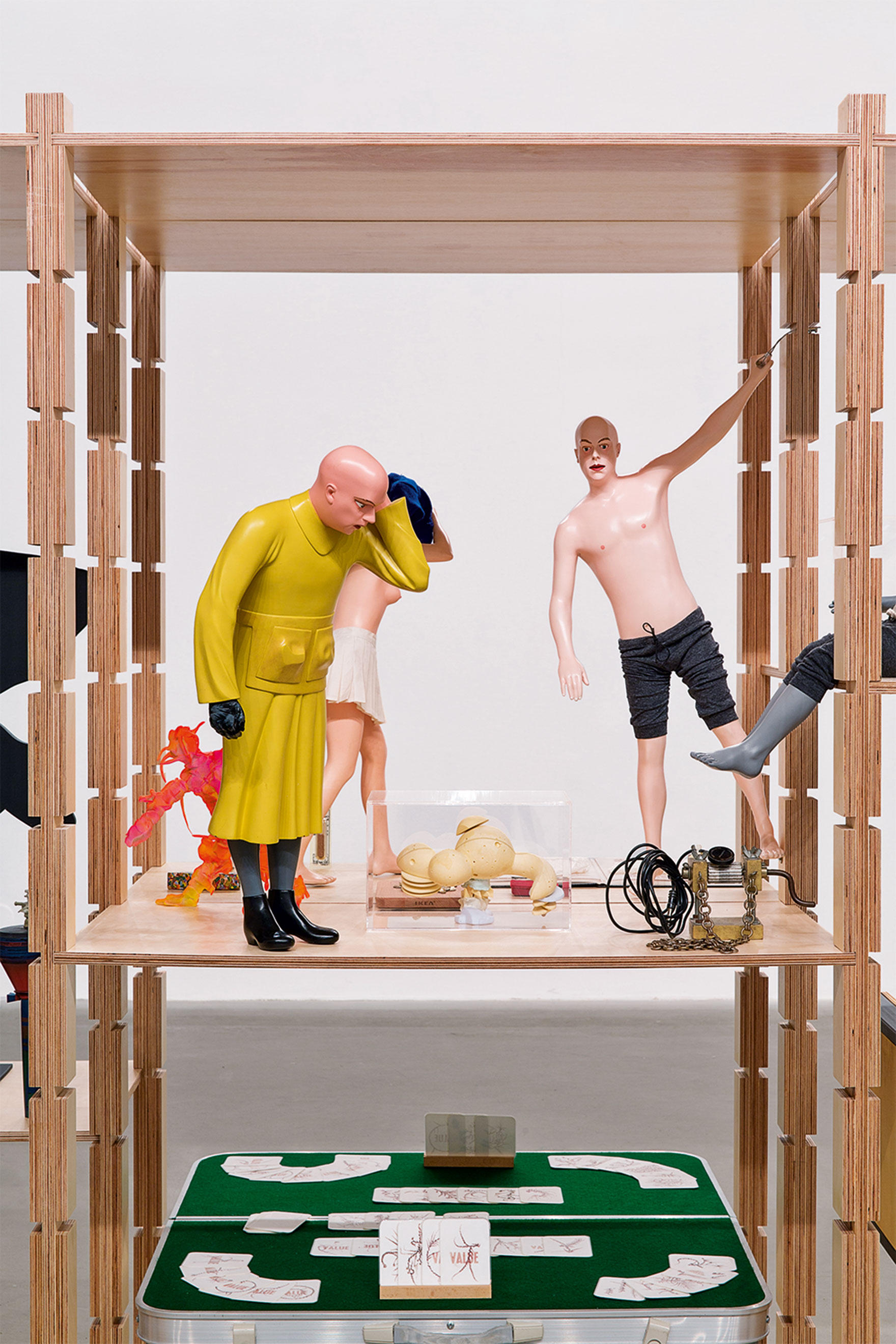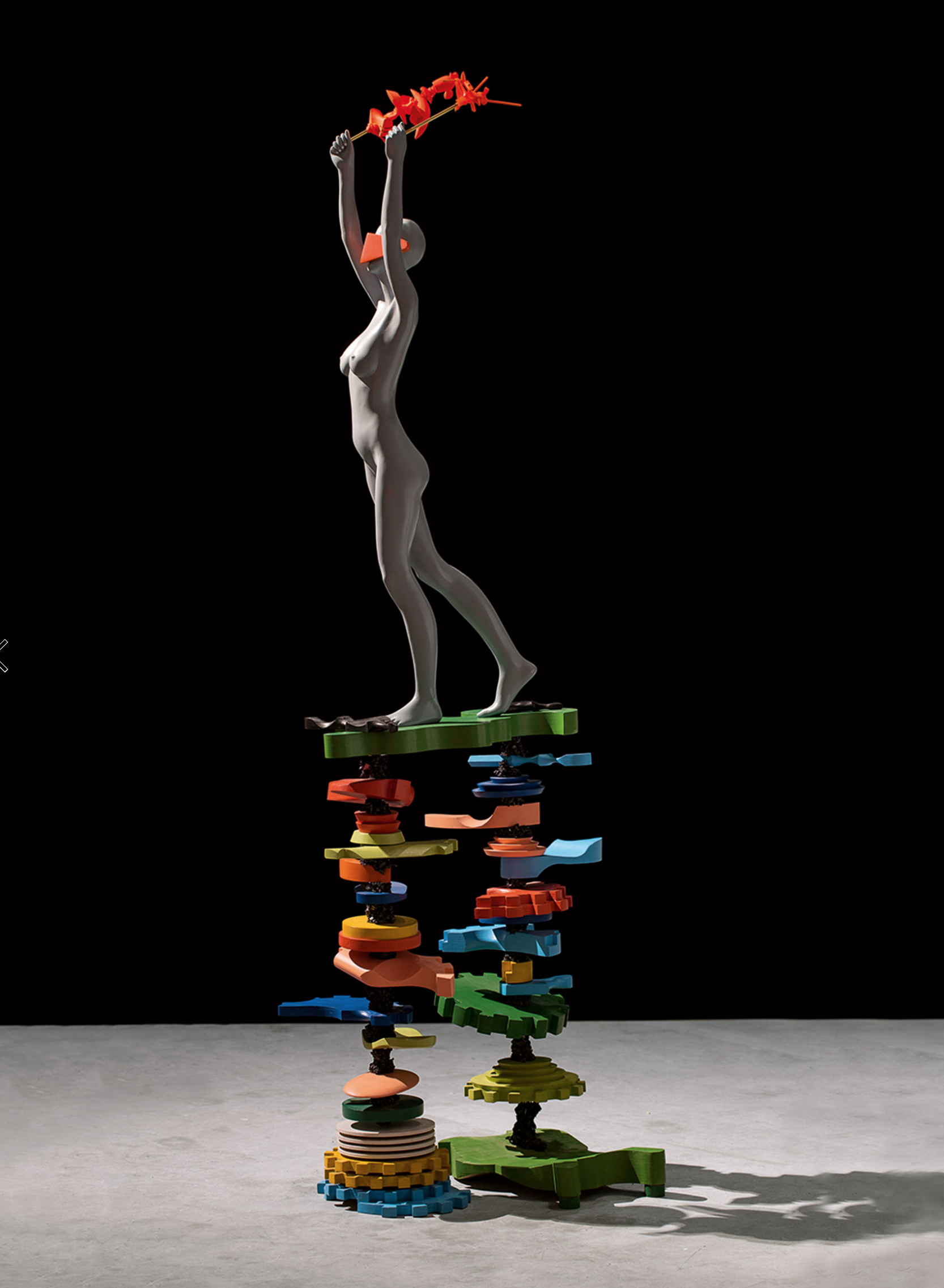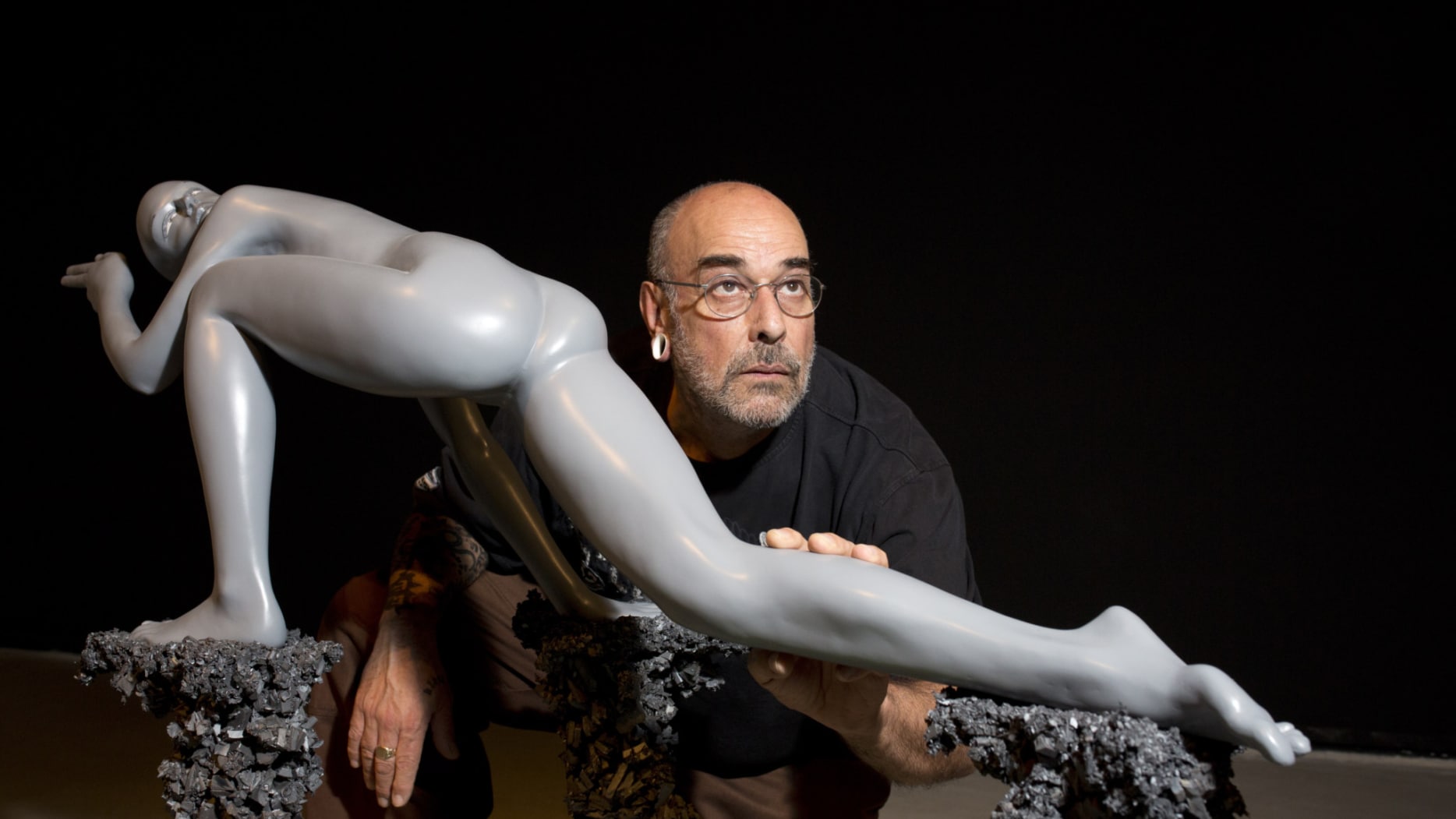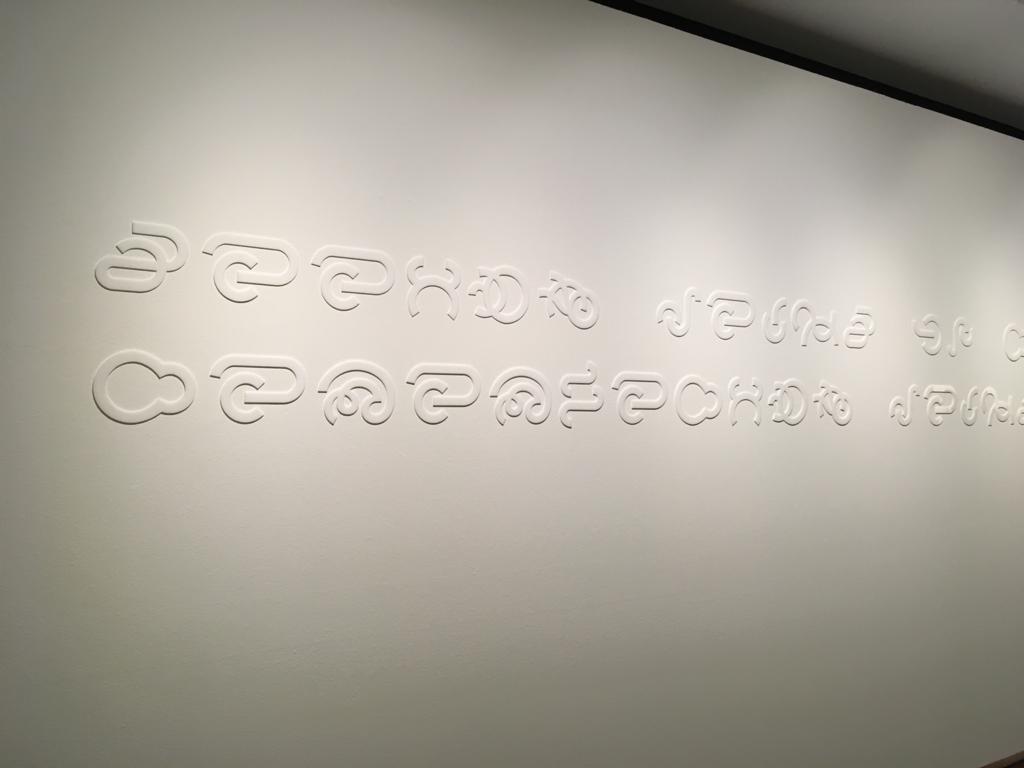 Press About Uri Katzenstein
PRIOR PROJECT WITH ZAZ10TS
24:7 Billboard Video
10 Times Square | Dec 4, 2017 - Jan 4, 2018

Garment District 15th Art Festival: Video Art
10 Times Square | Oct 18-20, 2018